Essential Tips For New And Inexperienced Drivers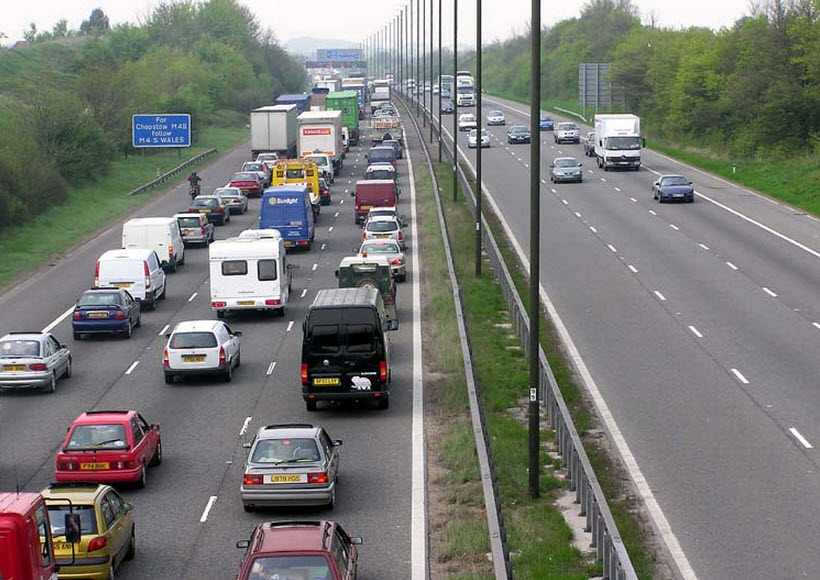 For youngsters, getting a driving license is a top priority, and they always manage to somehow acquire one. It's not important how they do it – by fooling the driving instructor or convincing the driving examiner that they have what it takes to be a successful driver. The crux of the matter is one in every five license allottee ends up banging his or her car with someone or something in the first year of getting the license. Accidents are highly common, and if the recent statistics are to be believed, even to be anticipated as far as fresh license holders are concerned. Well, it pays to be a bit more careful, and if you consider practicing the following pointers while driving your vehicle, chances are you won't be banging into someone's car or property and paying penalties or hefty fines.
Got your license? Now learn to drive your car properly
Getting your license may prove to be a herculean effort, but it's important to really learn how to move your car about in the correct manner, so you can successfully stay on the road, and avoid embracing objects and pedestrians along the way. You need to practice driving your car in all sorts of weather conditions, and during the night as well. You have to learn how to deal with driving in congested areas, and opting for a "Pass Plus" program might just do the trick for you. Follow up your basic training with some advanced driving methods and techniques, so you can overcome driving stress and get some more driving confidence. You might even benefit by getting a cheaper driving insurance premium if you can successfully complete this course.
Understand and know your car
Well, since you've got the permission to drive, it just doesn't make any sense to practice a Michael Schumacher on your first independent run. If you own a contraption that can barely hold itself together when you change the gears, it's prudent to go a bit easy on the vehicle and accelerate it slowly within its limits. On the other hand if you own a shiny brand new driving job you might well be tempted to do the Schumacher stint as the car is brand new and handles acceleration fairly well, but refrain from doing so. Understand how well the car handles acceleration, what kind of pickup it possesses, and how efficiently you can brake it and come to an immediate stop when the need arises. Get to know you car, and spend some time in taking it for a test drive to get the feel of the vehicle before embarking upon your sojourns.
Familiarize yourself with driving conditions in busy areas
It's worth knowing that accident don't always just happen because you're at fault. Pedestrians and other car drivers also keep ambulances busy and the accidents statistics high through their lack of judgments and foolhardiness. So you need to really think about how other people drive their vehicles, and what kind of mistakes they are likely to make. A good idea would be to potter around busy towns on a bicycle or a moped and try to predict the behavior of people and drivers frequenting the roads, especially the cyclists – they have a nasty habit of doing the unexpected and getting in the way of speeding cars, and that too dead on target. Get the feel of what it takes to follow safe driving habits – keeping a safe distance from other vehicles in front of you, indicating the correct signals at the correct time, following proper traffic rules, and so on.
Image credit: Paul Townsend
This entry was posted in: Car Driving Tips
Tagged: tips and tricks for new or inexperienced drivers, tips for Inexperienced Drivers, tips for learning to drive, tips for new drivers, tips newly qualified drivers
---
---