Top 5 Best Family SUVs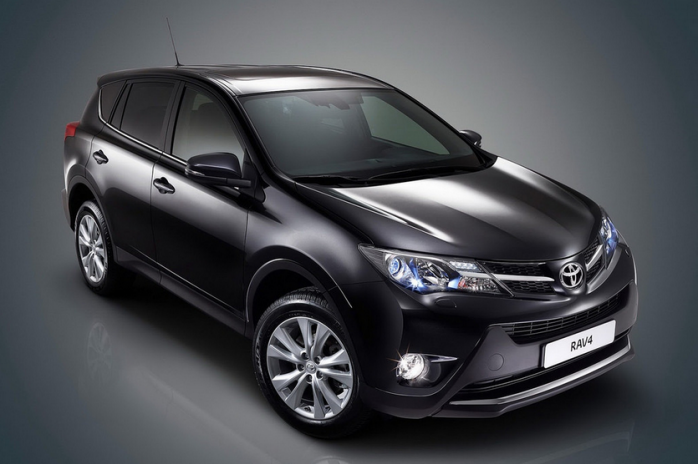 The demand for SUVs has increased over the years because of its class, space and reliability. As a result the graph of supply and demand has also started playing its own game. The car manufacturers have started bringing out various variants of their prestige SUVs in the market which has led to a healthy competition. Many buyers feel confused what to choose and what they should ignore. To help our readers resolve this dilemma, we have prepared a list of top 5 SUVs that you can consider:
Toyota Highlander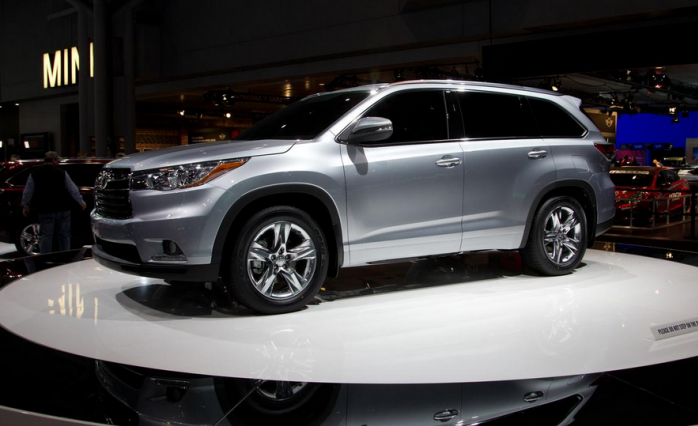 Ranked second in the category of affordable midsize SUVs, Toyota Highlander is a wonderful family SUV. A derivative of Avalon, Venza and Camry, Toyota Highlander is a good combination of safety, space and reliability. The car gives extra seating space than one can find at the same level SUVs especially RAV4 and Toyota 4 Runner. Toyota Highlander is a favourite to both the critics and consumers as it rides comfortably on rough roads, of course following some caution in the fuel efficient hybrid model. The family friendly car is no less in its class.
Thumbs Up
Four-cylinder, six-cylinder, or hybrid

Second-row flexibility

Solid connectivity features
Dodge Durango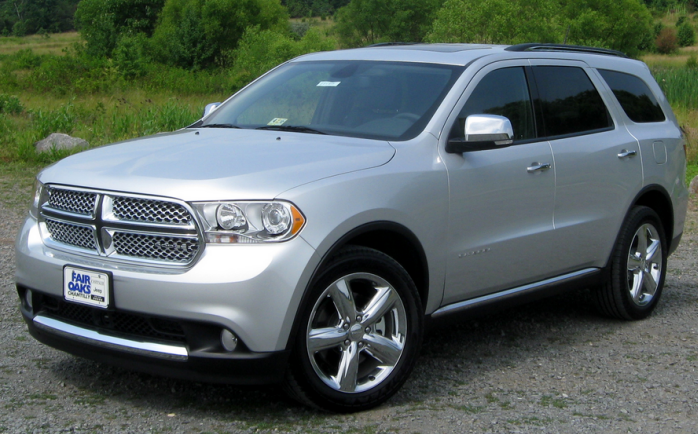 Ranking fifth by most reviewers, one would find it difficult to spot any demerit with Dodge Durango. Coming with a fresh new look, the Dodge Durango is more classy and slicker than its predecessors. This massive three row SUV has been designed in such a way that it does not look bulky from any angle. The most important improvement from its earlier version is at the rear of the engine that translates power to the wheels. It offers decent space in the third row and its overall cargo space is also commendable.
Thumbs Up
Chevrolet Suburban 1500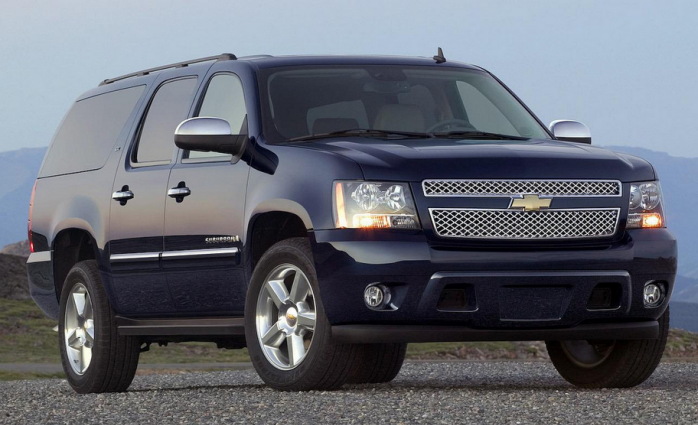 The most popular choice among the SUVs is the Suburban. Coming as a fresh variant in 2015, the Suburban is niche in its category. Powered with a 5.3 lt V-8 and six-speed automatic transmission, it's a pleasure to drive. The car can be conveniently maneuvered compared to other vehicles of this category. With quick downshifts and smooth shifts, the car can tow 8,100 pounds with élan. A confident vehicle on the road, it includes a good-quality interior and a fold-flat third-row seat with improved fuel efficiency.
Thumbs Up
Tough and sturdy

Decent look

Spacious
Toyota RAV4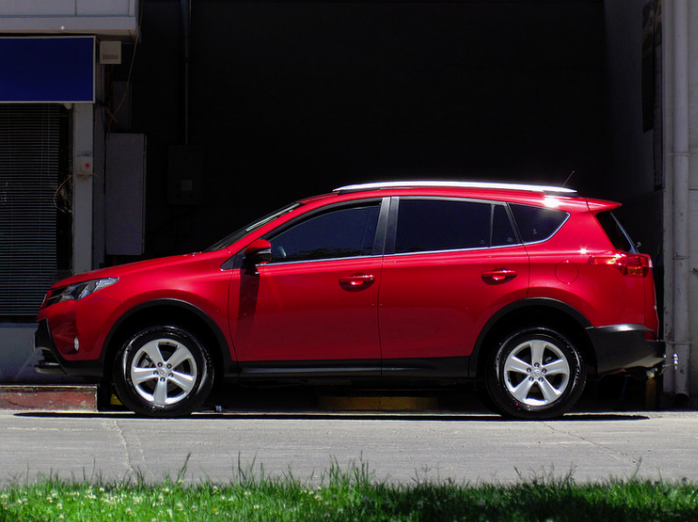 Though born as a compact player, Toyota RAV4 graduated to a family crossover and best selling mid-size car. Subaru Forester and Ford Escape find it difficult to keep pace with this highly ambitious growing car. Well one thing most critics are of the opinion is that the sport part is lost in its effort to make it a practical and functional car. With all- wheel drive of just $1,400 upgrade, it rides lower than its competitors. With a 176-hp 2.5-liter four-cylinder helped with a six-speed automatic, Toyota RAV4 gives decent performance. It is an all-weather car with a comfortable cabin and rear cargo area.
Thumbs Up
Lincoln MKX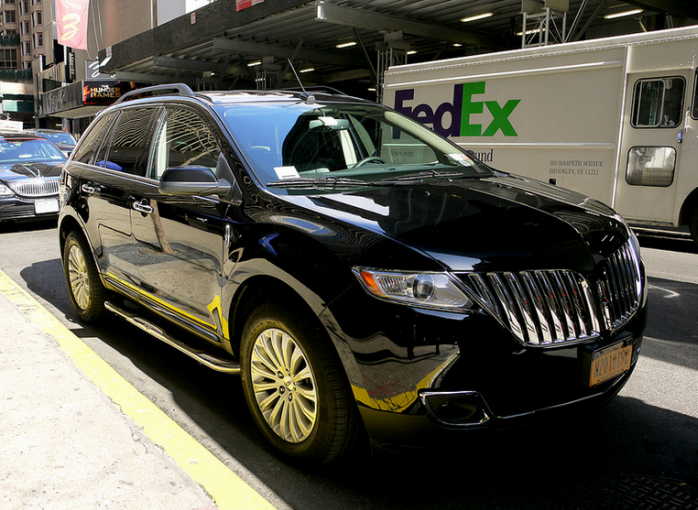 If you are looking for a spacious all-weather comfortable car, then Lincoln MKX is the one that you should go for. If you are an upper-class suburbanite, Lincoln MKX is best choice for you. It overcomes the other cars in terms of infotainment and technology. The MKX has Lincoln's retro grille and boasts of luxurious interior with a high level of standard equipment. The technical specification include a powertrain which is a 3.7-liter V-6 with a six-speed automatic and front-wheel drive exhibiting more than adequate power on the road.
Thumbs Up
Design

Business-class interior

Rich cabin technology
So, now if you have shortlisted your favorite SUVs contact your dealer to learn more about your favorite car and of course to take a test drive. Consider the financials and the opinion of your family and drive home a powerful SUV in style.
Image Courtesy: David Guo, Amila Tennakoon, order_242, Mic and Wikipedia
This entry was posted in: Buying Cars
Tagged: buy suvs, cars, family suvs, list, popular suv, suvs, top 5 suvs
---
---