The Best Family Cars for 2015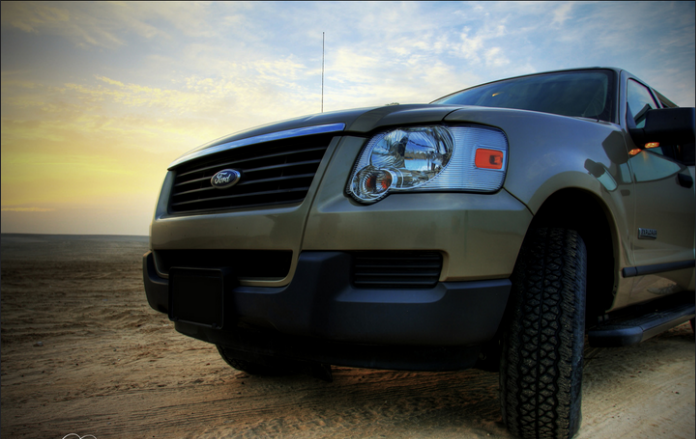 Americans love their cars, and their families. And it couldn't get better if you could fit your entire family into one really awesome car and go for a nice family get-together trip somewhere. 2015 promises to bring forth some really amazing family cars of our times, and we pick the best of the offerings for you here.
2015 Chevrolet Impala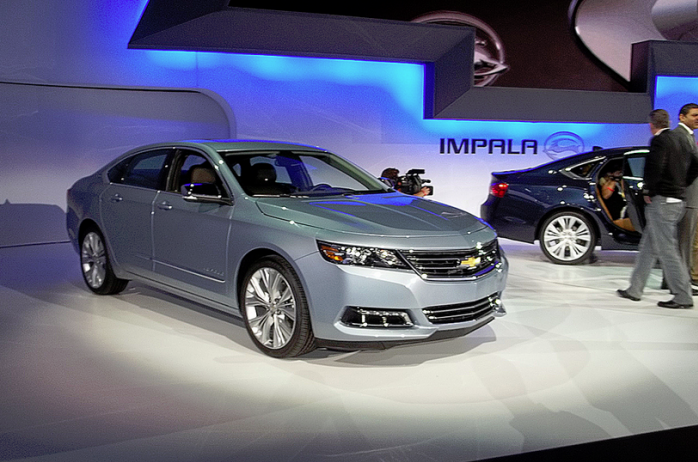 The Chevrolet Impala is a great family car and completely affordable. The V6 engine and the upscale interiors of the car are certainly the best you can get in this segment. The reliability and the safety statistics for this car are also the best in the segment. With a standard six speed transmission, the Impala offers a really cool sporty handling making it pretty agile and easy to take the corners. Even on somewhat rough terrain, the Impala comes out as fairly comfortable and smooth.
2015 Chevrolet Traverse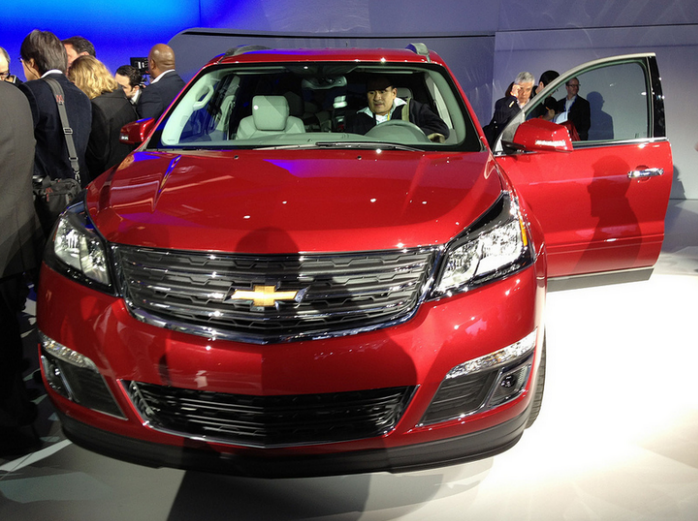 The spacious Chevrolet Traverse with its super powerful V6 engine and six speed automatic transmission may not be best for extreme city traffic of the peak hours, but it still stands to be a comfortable and easy drive for the family. It is not very sporty and may not be very crisp, but it is smooth and balanced. The interiors are made with the best materials that could be used and are incredibly spacious compared to the rest of the vehicles in the category, so much so that even the third row of the car is extremely adult – friendly.
2015 Ford Explorer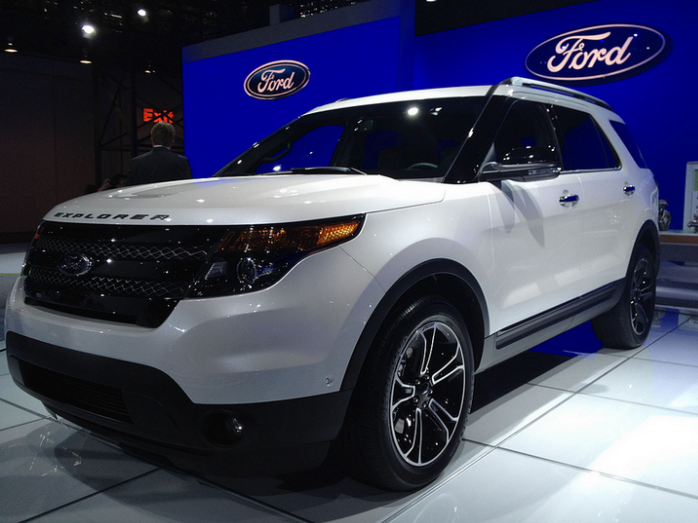 The Ford Explorer is a three row SUV that comes with a powerful V6 engine option and ample power. It is large and may get a little cumbersome to drive at times, but it is still always comfortable and accurate. The car easily seats 6-7 people, though the cargo room might be a little less and it may a little cramped at times. The cabin materials are pretty upscale and tight. The four cylinder engine version offers good enough fuel economy too. It may not be as awesome as its predecessors for off-roading, but it still happens to be a powerful competitor in family cars segment.
2015 Honda Accord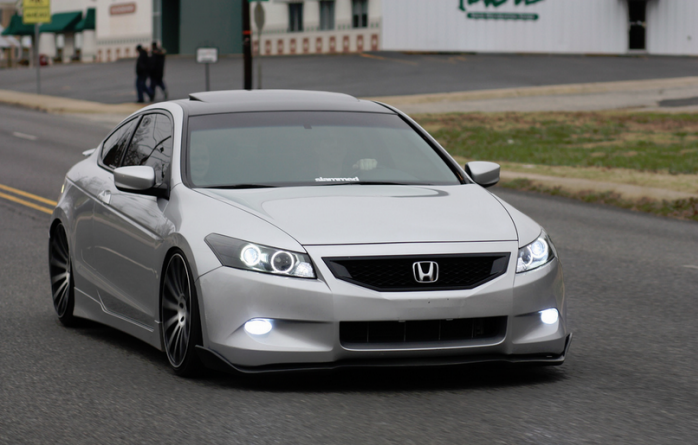 The Honda Accord has been a popular family – oriented sedan in America. In 2015 it gets all the more classy and sophisticated then ever before. It is as always spacious and comfortable for everyone. It may not be the head turning stunning car of the year, but it still makes an awesome family car. There are even hybrid versions set to come out in 2015. The powertrains are better and fuel economy is better than before. There are options of six speed automatic and manual transmissions. Safety wise all models of the Accord meet the IIHS standards, and come with forward collision warning, lane departure warning, adaptive cruise control and other safety warning systems. It also has a special HomeLink garage door opener and auto-dimming mirror.
2015 Honda CRV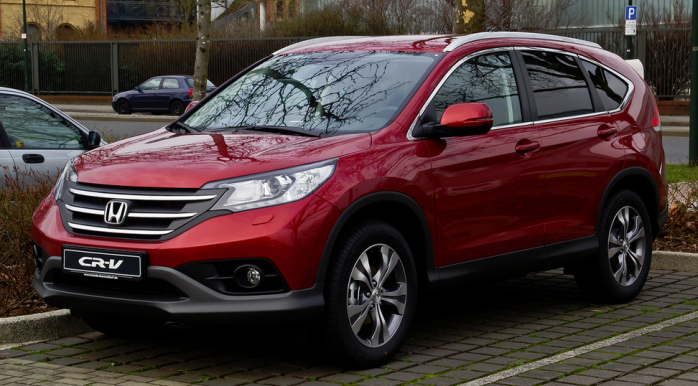 The Honda CRV to be launched in 2015 is expected to be affordable with a low maintenance and a high residual sales value. CRV is set to the choice of all ages. It is set to have a better and more powerful engine than its previous variants. It is a small SUV in general and the new 'Earth Dreams' is definitely set to beat a lot of competition in the category with its cutting edge features and power, despite the size catch. The exteriors are also expected to go a refreshing change. It is also set to have a cutting edge personal communication connectivity. It is also having a important safety upgrades to make it a safe and complete drive for the entire family.
2015 Hyundai Santa Fe GLS FWD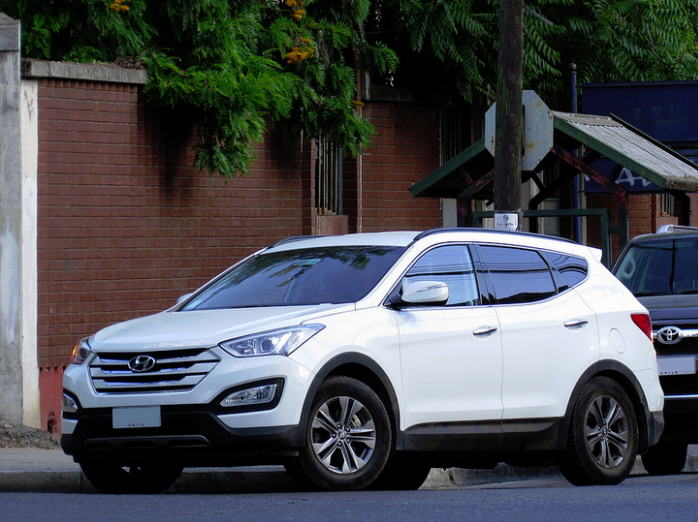 The Hyundai Santa Fe GLS FWD is a popular mid-sized sports utility vehicle (SUV) with cool styling, economy and attractive features while also being a good comfortable ride. With the standard V6 engine, the Santa Fe is powerful undoubtedly. Its light emitting diode (LED) accent lights make for cool headlights that shine through all weathers. The chrome colored handles and grilles make it cool chic and sophisticated for its class, especially when most SUVs go in for a more rugged and tough look. The power of this car does not cannibalize on the fuel economy of the car. It somehow manager to scores well on all considerations of a family car.
2015 Nissan Altima
<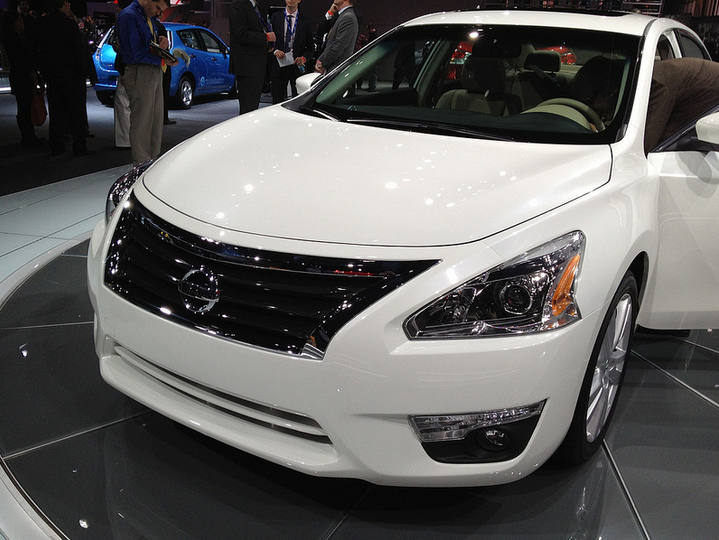 If you are a fuel conscious person, that the Nissan Altima and its wonderful fuel economy statistics would be your perfect choice. Available with a powerful V6 engine option and an automatic transmission, the Altima is a comfortable car for all terrains and it's mindblowing nimble handling. The interiors are very comfortable for people of all ages with generous leg room on the back seats and zero – gravity front seats. The only little problem would come for very tall passengers because of the limited headroom that the Altima offers. The Altima is straightforward, simple and economic, and if that's what you are looking for, then this is your best choice.
2015 Subaru Forester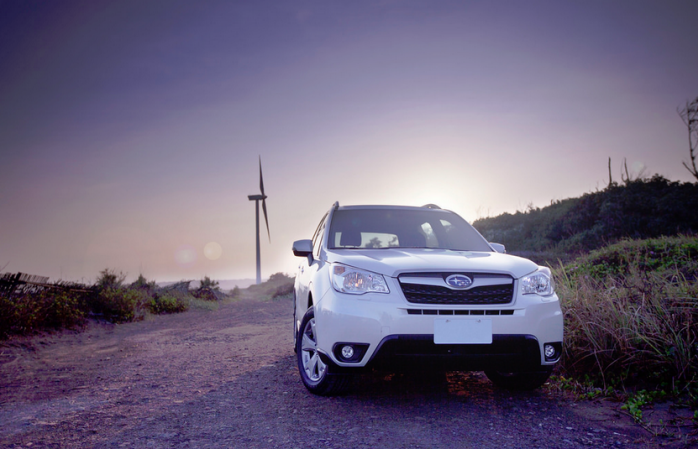 The Subaru Forester has a generously awesome cargo space and lot of rear seat leg room. It also offers awesome fuel economy and an all wheel drive with manual transmission. It wouldn't quite be a sporty drive yet it is very comfortable and easy to drive. With a mixture of plastics all around, the design of the Forester is pretty much conservative, so to speak. It is undoubtedly very spacious, all the seats are also very comfortable, even when driving down for considerable distances. One down point would be that the stereo controls are a little complex and the touch screen is a little messy, making both somewhat difficult to operate while driving, and even otherwise. The stereo system is a four speaker unit with Bluetooth and USB port options.
2015 Subaru Tribeca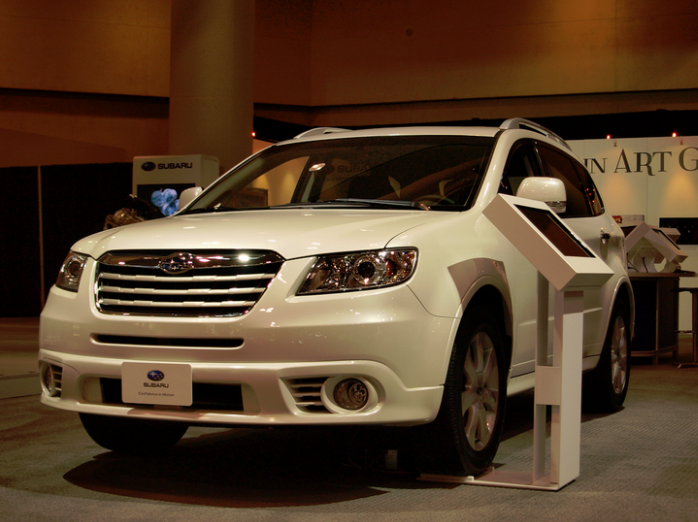 The 2015 Subaru Tribeca would be the largest SUV in its segment to be launched next year. It comes with a special moon roof that is wonderful to have in a family car. With 18 inch alloy wheels, spacious cabin and a seating capacity of seven adults, it makes for a comfortable family car. There is a new navigation system and an automatic climate control as well as a five speed automatic transmission. It also comes loaded with power-packed features like driveline traction control, four-wheel ABS, two rows as well as side seat mounted air bags as well as air bags.it is comfortable to drive on all terrains and surfaces.
2015 Toyota Sienna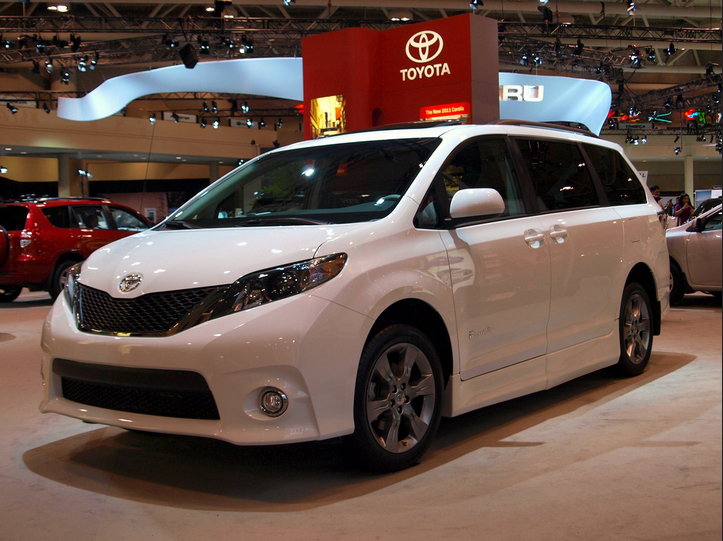 2015 is a great year for SUVs and family cars. There is such a wide range of options coming out that a prospective buyer is bound to get confused. If you plan to buy a good new family car sometime next year, then it would perhaps best to start your research now, and even maybe place in your bookings right away. Happy driving!
Image Courtesy:  That Hartford Guy, LotPro Cars, LotPro Cars, Michael Gil, Jerry Lai, M 93, LotPro Cars, order_242, CONCAVO WHEELS, Michael Gil
This entry was posted in: Buying Cars
Tagged: 2015 cars, cars, family, family cars, top 10
---
---