Top 5 Used Cars 2012 – Choose the one that best fits your needs
An informed and conscious decision to go for a used car in 2012 will prove to be amply rewarding in the long run. The power, aggression and fuel economy of the cars matter in these economically tough times and as such this article attempts to provide a lowdown on some of the best used cars.
Nissan Altima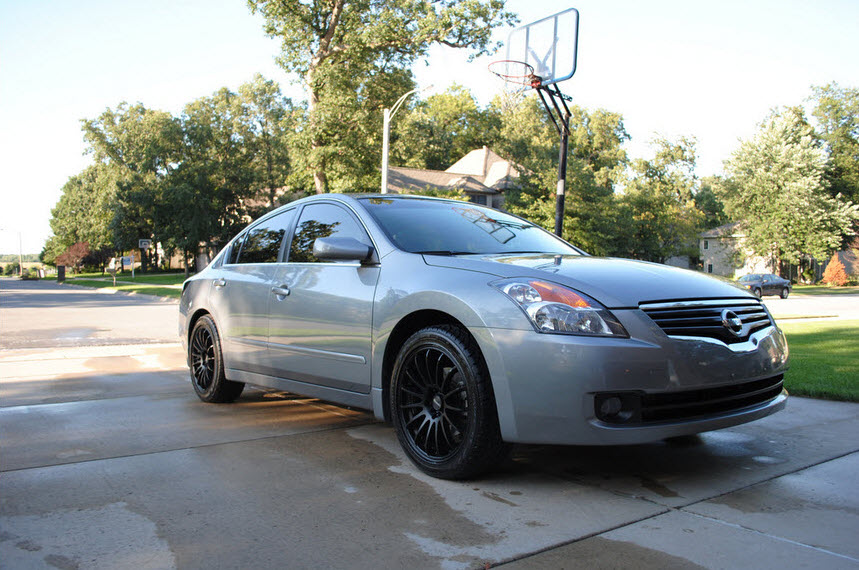 by  rmisko
Nissan Altima offers an awesome combination of comfort and performance rolled with terrific fuel economy – the best in its class. It has a quiet ambience and roomy interior. The exterior and interior of the car are adorable, snazzy and cool with the focus on an upscale feel and look all through. The upgraded suspension and steering design has established Altima as market's best handled family car. The engine is less prone to breakdown. The prices are competitive, parts easily available on the market and service readily forthcoming at centers.
Pontiac Vibe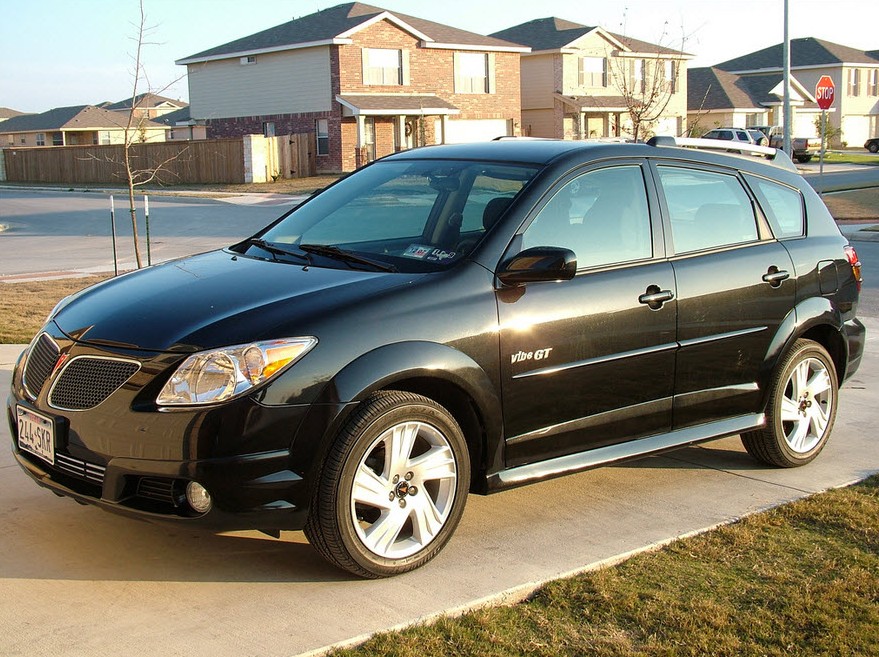 by  im4t00l
Pontiacvibe has gained popularity owing to its unique balance of sporty styling along with 5 door hatchback functionality. It is available in 2 front wheel drive trims and 1 all wheel drive trim. The front wheel drive base trims feature 132 horsepower, 1.8 liter four cylinder engines. The five speed automatic transmission is awesome. The fuel economy is good and the comfort level of passengers is high. All trims are armed with automatic headlight control, wide wheelbase, satellite radio, CD player, leather accented upholstery among other features that stand out.
Honda CR-V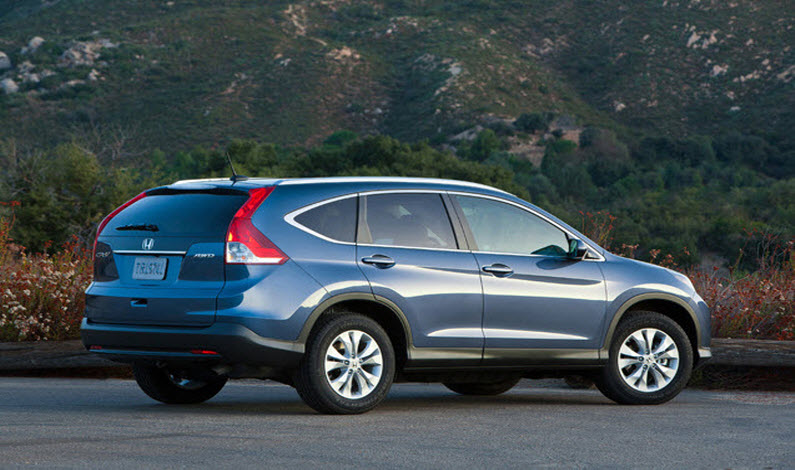 by  lotprocars
Honda CR-V stands out among its class owing to superior fuel economy, space efficiency, and easy handling with comfortable driving. The boot space and passenger space is quite roomy. The lack of V6 engine does not scale down the SUV in any manner compared to contemporaries. The fuel mileage, riding quality, reliability record is perfect. The strong crash testing is the prime reason for the car to be the most favorite among consumers. The smooth curves, snazzy styling and new navigation system along with a few tweaks will win you over.
Hyundai Elantra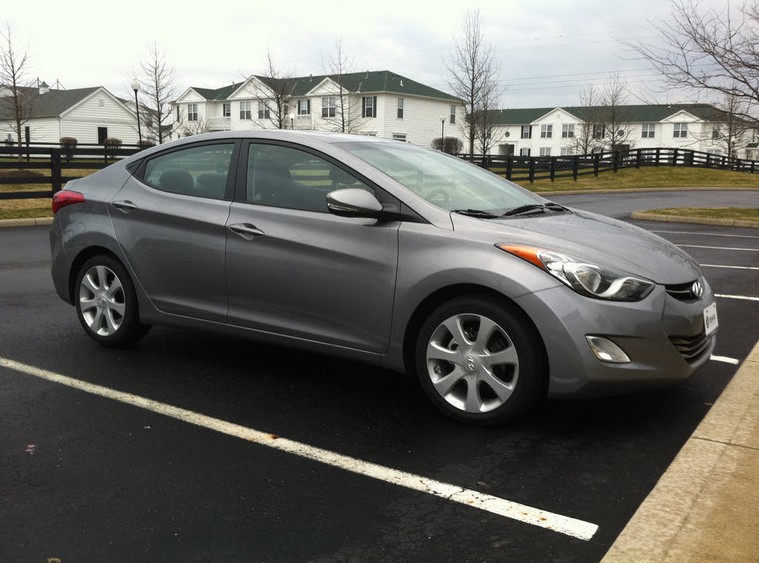 by  ColumbusCameraOp
Hyundai Elantra is the unrivaled choice in the used cars segment owing to top notch performance, comfortable ride, roomy interiors, high quality frame, reliability and excellent fuel economy. Enhanced cargo accommodation is supported by the hatchback version. Leather accented upholstery, moon roof, and high performance sporty suspension are quite impressive. Another gem in the crown is the awesome crash test rating. Elantra saw a facelift in 2007 which injected higher operating efficiency, more space for passengers and cargo alike and better navigation system.
BMW 3 Series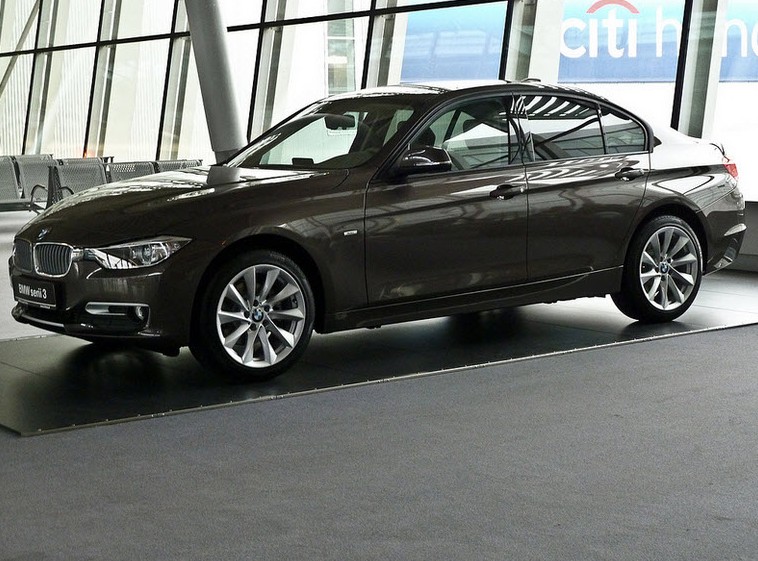 by  || UggBoy♥UggGirl || PHOTO || WORLD || TRAVEL ||
BMW3 is the ideal embodiment of everything that a sedan can boast of. The peppy, sporty car with a high degree of refinement and sophistication is a mix of both passenger and sports car. The smooth inline6 boasts of a robust performance. The incredible popularity of the BMW3 with car buffs can be attributed to communicative steering and an athletic, fluid chassis. The overall driving feel is very satisfying. The firepower, sleek styling, and awesome fuel efficiency vouches for a formidable performance.
This entry was posted in: Buying Cars, Car News
Tagged: best used cars, buying used cars, car buying tips, used cars 2012
---
---