6 Ways To Show Your Car You Care This Valentine's Day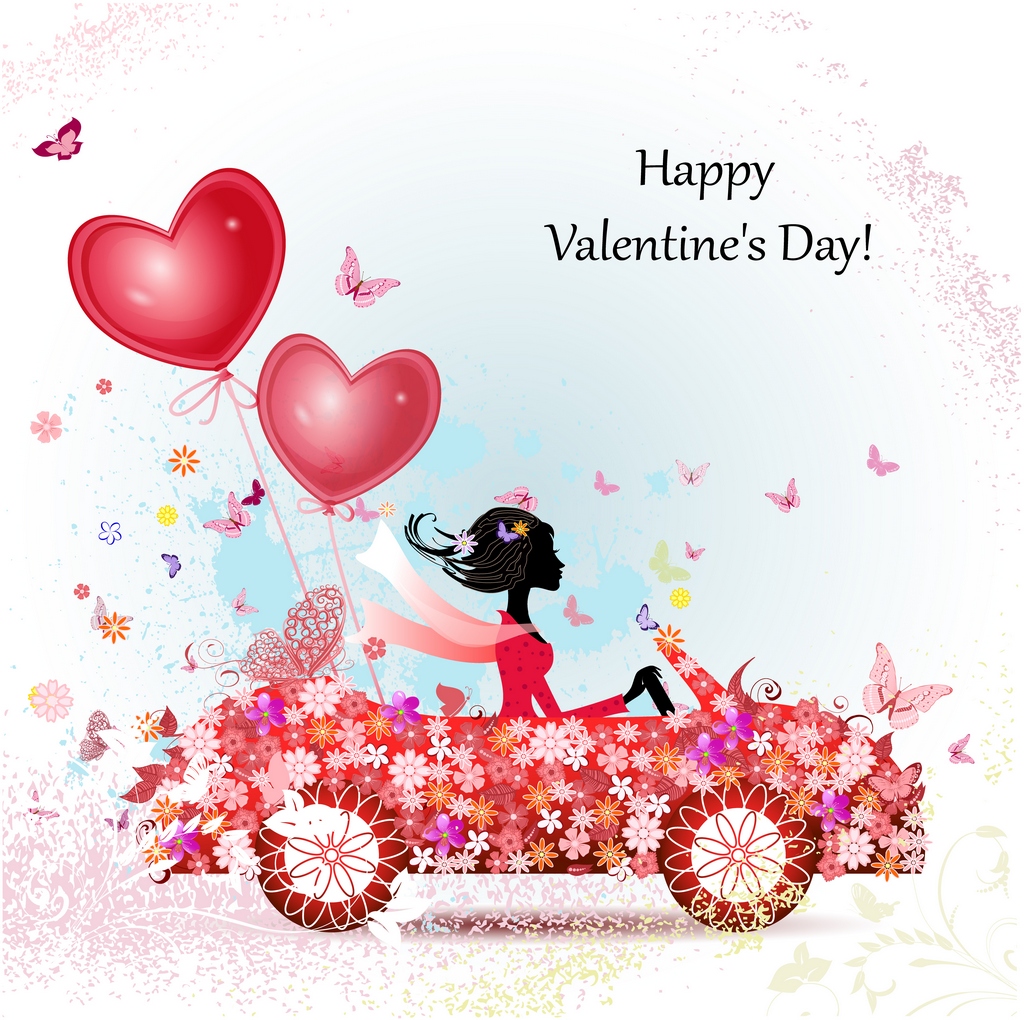 Your car wouldn't need candy, balloons or flowers on the Valentine's Day. So, what should you do to show love and affection towards your car and take proper care? Check out these cool tips to make sure that you and your car have a healthy and happy long lasting relationship.
Take your car to the spa i.e. car wash.  Make your car look like new by having a nice car wash followed by a complete polish, leaving it shiny and refreshed.

Check the engine oil level regularly.  It can cause problem even if it is too high or too low. Regular filter and oil change can keep your engine and car running smoothly avoiding problems. A tune-up should be scheduled so that the engine gives fuel and power economy with low emissions.

Checking the tire pressure regularly is a must. Low pressure results in reduced fuel economy and also will have an effect on the handling and comfort portion. Also, the tires should be balanced and properly aligned. Wheel alignment improves handling, fuel economy and safety. It is also advisable to rotate tires every 5,000 miles to safeguard the tread.  Also, tires should also match the season that you're driving in, so if its winter then its time to use winter tires for better performance.

Most important of all, take your vehicle to a mechanic if things don't feel right to you, It is not wise to do keep running your vehicle when it needs some repairing, this will only wear it out at some point. Get it checked by a mechanic on a regular basis just to ensure that everything is working smoothly.

If you are obsessed with your car then you don't want anyone else hanging around your ride. Get a car alarm system. It is the perfect way to make your vehicle feel save and show that you love and care about it.

Work on the interiors also; Get a soothing air freshener inside your car to make it more inviting place to spend time. If the mats are torn, replace them with new ones. Check the sound system, if they don't sound good, get them checked or replace them with new ones but don't spend much if you don't wish to.  Don't forget to get rid of the extra weight from your car. Don't stack up things in your car, if you don't need them. Keeping it off the extra burden can help you get some fuel economy.
This Valentine's day, take out some time and express your love and care to your car as it has been doing for you.
This entry was posted in: Car News
Tagged: love your car, valentine car, valentine special
---
---