Top 10 Best New Cars For Snow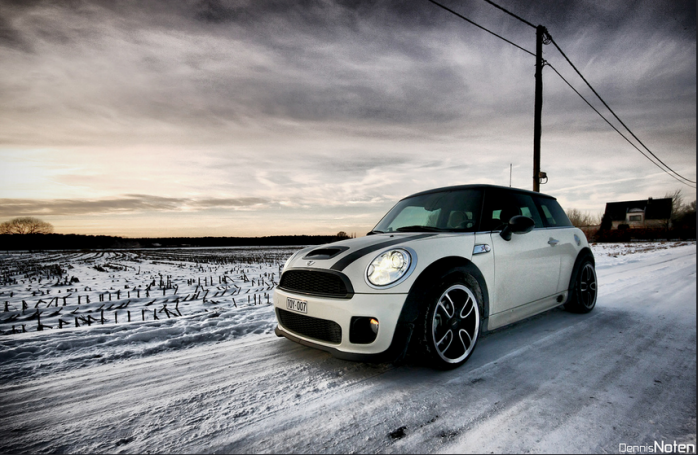 Car driving in the snow can be tricky. Here is our pick of top 10 cars that you can count on for driving in snow. To zoom comfortably in such conditions you need a dependable machine. These cars come with all-wheel drive and smart electronics that help you enjoy a smooth sail even in slippery conditions.

1) Volvo XC70 T6 AWD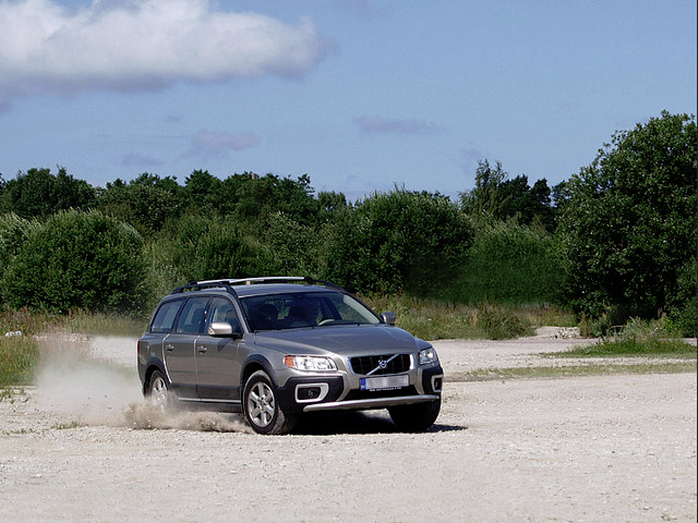 The 2015 Volvo XC70 is a wagon that's more like an SUV. It is a highly preferred car for driving in snow for it comes with a good ground clearance, all-wheel drive, ease of a sedan and host of safety features that you can expect in a Volvo. The price of this Volvo is also an advantage as it is priced between the expensive Audi Allroad and Subaru Outback. Amenities that come useful in snow include a heated steering wheel, heated front and rear seats and a heated windshield that comes with washer nozzles and headlamp washer.
2) Subaru XV Crosstrek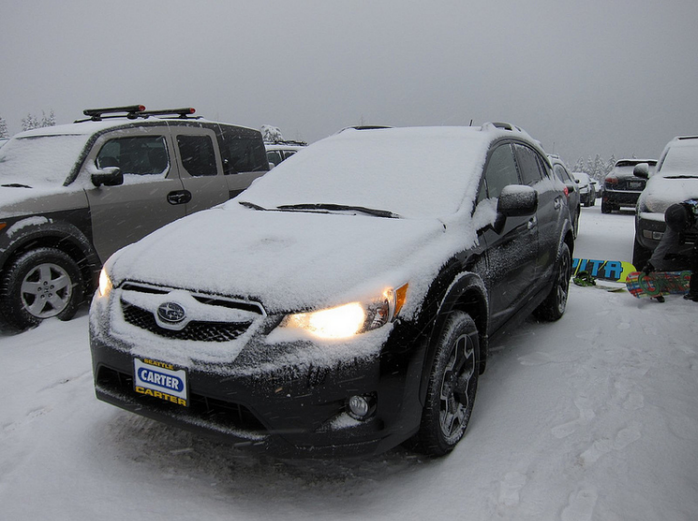 Subaru XV Crosstrek was introduced in 2013. It is a compact hatchback car that is highly suited for driving in snow. For it comes with an all-wheel drive and a good ground clearance. The car comes with a 2.0-liter engine with a horsepower of 148 and a four-cylinder engine which is capable to drive all four wheels with the help of AWD systems.
3) Subaru Outback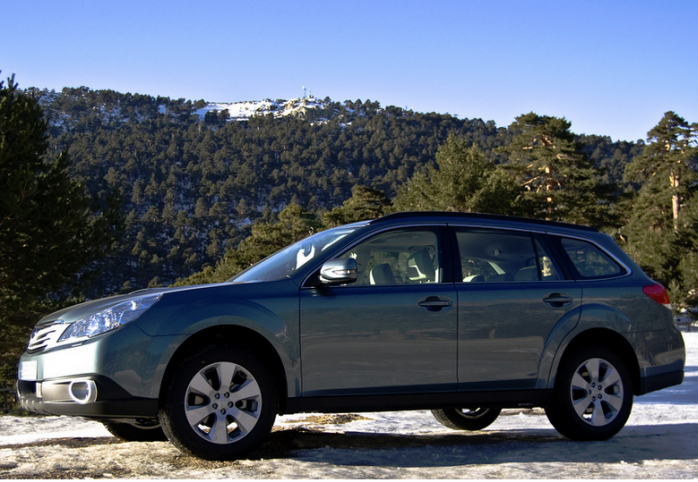 Subaru Outback is especially designed for a smooth drive on snowy roads. It definitely comes with an all-wheel drive and also has a high ground clearance of 8.7 inch so it can comfortably move past small drifts. Other features that come in this station wagon that makes it suitable for driving in snow include a windshield wiper de-icer, heated front seats and side mirrors.
4) BMW 3 Series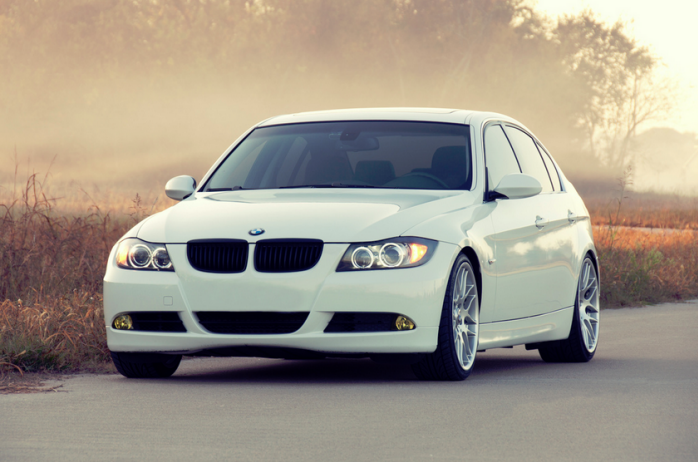 BMW cars are always a driver's delight. The 3 Series Gran Turismo ensures that driving remains a pleasure even when the roads are covered with thick layers of snow. It comes with a host of features such as Dynamic traction control to allow more wheel spin and stability controls that help you maintain control even in adverse situations. The car also boasts of a ground clearance of 6.5-inches, turbocharged inline-six-cylinder engine, headlamp washers, heated steering wheels and heated front/rear seats.
5) BMW 5 Series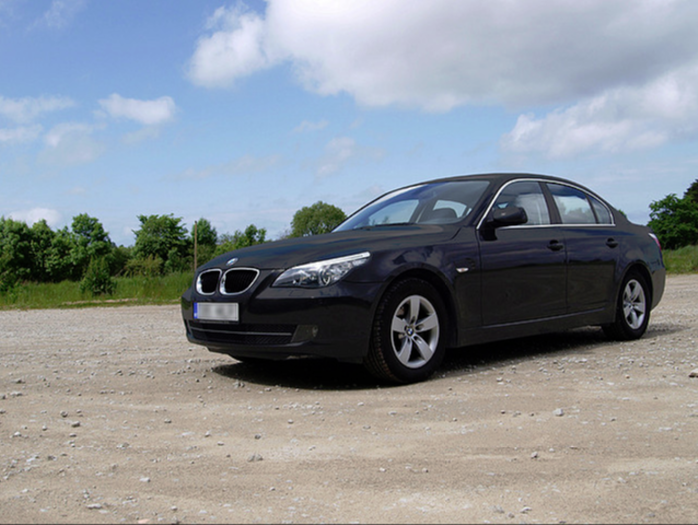 This one is a stylish 4-door hatchback that comes with a 6-cylinder turbocharged engine with a horsepower of 300 or you can opt for a twin-turbo V8 engine with a horsepower of 445 that comes in the 550i model. If you need to drive in the snow, you should opt for a model offering all-wheel drive system to gain added traction or to drive swiftly on dry roads. If you need to frequently drive in the snow you should opt for a cold weather package that offer a host of features that makes winter driving easy and fun.
6) Audi Allroad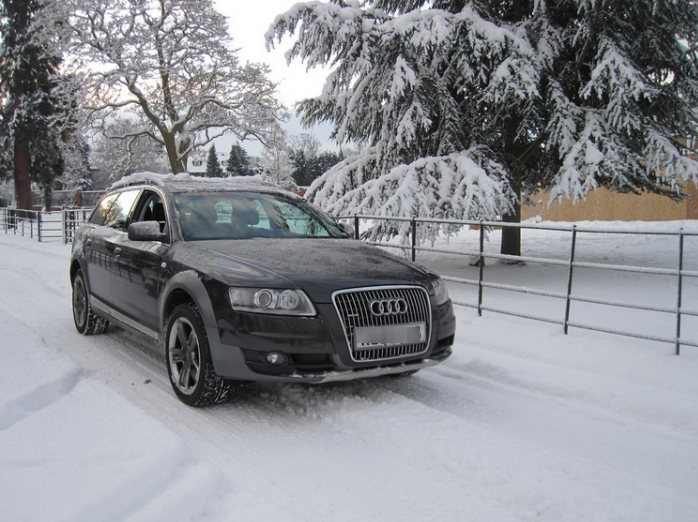 The AudiAll road is a terrific car to drive whether it is snow or not. An all-wheel drive and a good car clearance definitely help to drive on the thick stuff in the cooler seasons. This A4 Avant station wagon comes with powerful 2.0-liter turbocharged 4-cylinder engine. Audi's special quattro AWD system further enhances the car's performance. Being an Audi, it comes with several advanced features that makes it suitable for driving in snow such as heated outside mirrors, rain sensing windshield wipers and headlamp washers. You can also get a heated front seat if you so desire.
7) MINI Countryman ALL4S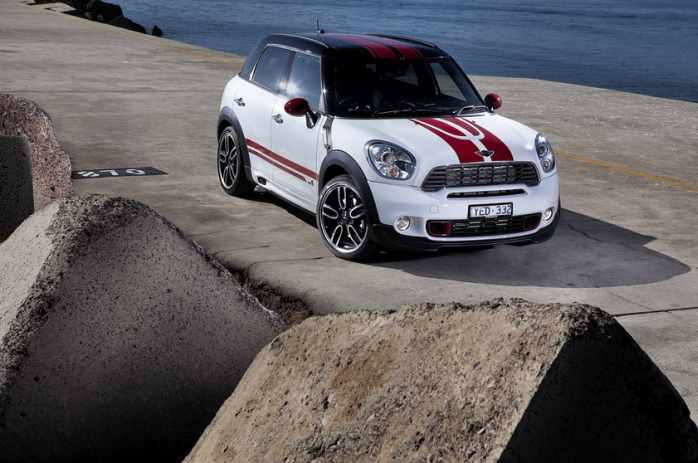 The Countryman ALL4S is one the highly reckoned models of Mini Cooper. Powered with all-wheel drive, turbo charged engine and a good ground clearance of 5.9 inch, the Mini Countryman ALL4S is suitable equipped to drive comfortable in wet or snowy roads. The 4-door wagon comes with heated front seats while the headlamp washers can be requested.
8) Mercedes-Benz E-Class Sedan/Wagon 4Matic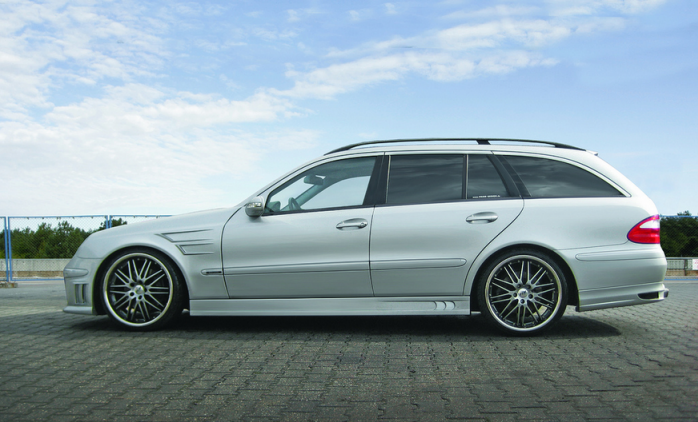 Mercedes-Benz E-Class screams luxury in every sense but at the same time the makers have ensure it does not embarrass or annoy its drivers when riding over snow clad roads. The E-Class line is powered with turbodiesel four-cylinder engine. A reasonable good ground clearance of 5.5 to 5.8 inch as per the powertrain you choose. Some amenities that winter drivers would love are heated steering wheel as well as the front and rear seats and heated side mirrors.
9) Subaru Impreza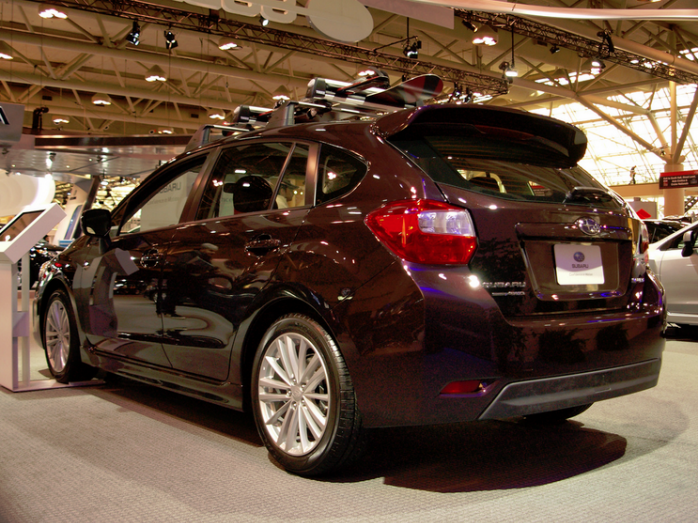 This cool looking compact sedan is especially designed to drive in snow. Its powerful AWD system, symmetrical all-wheel drive and ground clearance ranging between 5.7 inch to 6.1 inches ensures a smooth ride over snow-clad roads. If you live in cooler regions where it snows frequently, you can opt for all-weather package. This will power your car with loads of features such as heated side mirrors, windshield wiper de-icer and heated front seats.
10) Acura TL SH-AWD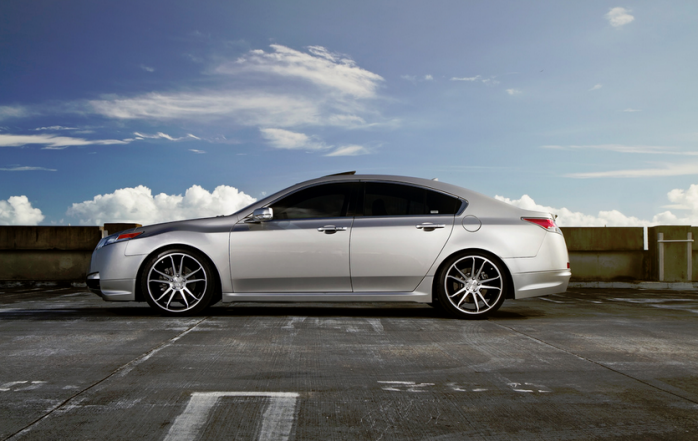 The very gorgeous looking Acura TL is powered with a remarkable SH-SWD or a Super Handling All-Wheel-Drive system. This gives the car much needed traction when driving in snow. A ground clearance of 5.7 inches further makes it easy to maneuver the car over snow-clad roads. A V6 engine or 305-horsepower gives the car its strength. A heated outside mirror as well as heated front seats further makes Acura – TL the preferred car for drivers who need to ride on snow.
So if you need to drive in snow frequently the above list may come handy. Go ahead and choose a car that best meets your requirement, budget, personal preferences and fancies. While choosing the right car is important, it is also vital to use tires that are especially designed to drive in slippery white roads. Winter tires will help you get a good grip and drive off like a warrior.
Image Courtesy: Carcomparing.eu, Mikey V, David Villarreal Fernández, BillyBy, Jonathan Cooper, NRMA Motoring and Servi.., Ray T, Michael Gil, CONCAVO WHEELS, Denniske
This entry was posted in: Buying Cars
Tagged: all wheel drive cars, best cars for snow, cars in snow, snow cars, winter driving
---
---