Most Comfortable Cars for Your Canine Friend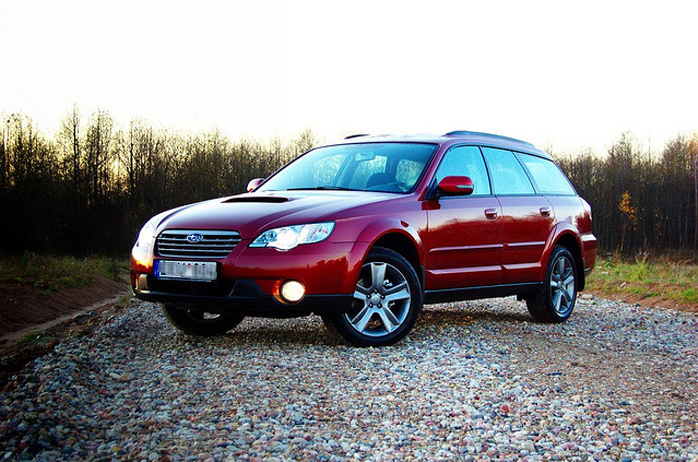 Dogs are like family to us. Your dog is your faithful friend through thick and thin, your defender, your rock. He will be faithful to you till the very last beat of his little doggy heart. Is it any wonder then that you would like to look after your dog's needs and see to his comfort? Here are some of our picks for cars best suited for dogs and their drivers.
Mazda Cx-5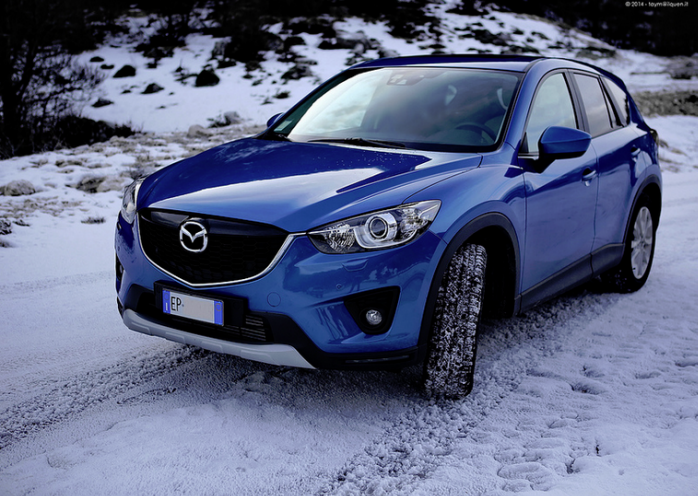 This car has an expansive cargo area perfect for storing dogs comfortably. With the rear seats down, it folds flat to an expansive space allowing ample place for your dog, a bag full of dog supplies as well as an oversized dog bed and still leaving room for more. It also has a climate control system in the second row to ensure your dog's comfort.
Honda Element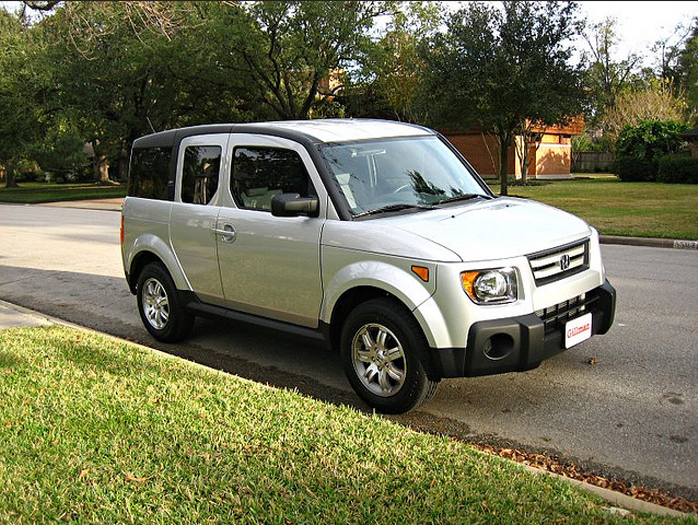 This remains one of the best cars for carting dogs around. It is a great pity that Honda stopped production of these cars in 2011 as they have a number of features like a water bowl which is built-in and spill-resistant, an electric cooling fan, a portable ramp giving dogs easier access, rear seat covers and floor mats which are specially designed for dogs. Besides, it also offers accessories like a collar, leash, poop-bag dispenser and ID tag. Honda Element provides a little something extra for dog owners- an exterior vehicle badges declaring you a proud doggy lover.
Volvo V60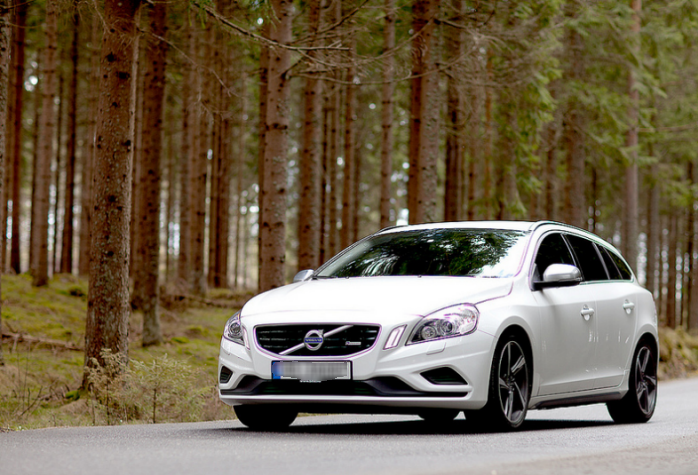 It has one of the safest passenger compartments available, an expansive cargo area, a high utility and rear climate control. The V60 is your best choice if crash safety is a major concern as making sure your pet carrier stays put is easier with the rear tie-downs. You could go with the optional dog barrier if you don't use a pet carrier.
Subaru Outback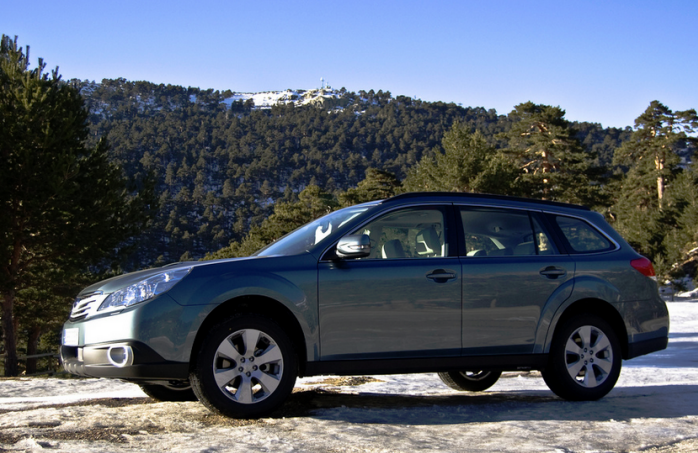 The Subaru Outback has plenty of room in the cargo area thanks to the wagon configuration. The Outback's superior traction and stability will ensure you and your dog are safe while moving over snow covered land. It also has an optional pet gate at the rear and a wide, low load floor along with several pet friendly accessories. Subaru's symmetrical all-wheel drive (AWD) is among the best AWD systems available.
Toyota FJ Cruiser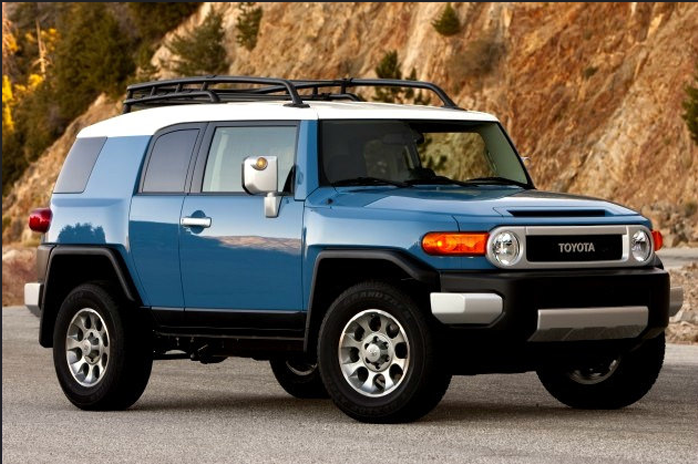 This car comes with traction control and stability and is absolutely perfect for you if you like to go out into the wilderness with your dog. Not only is this car a very funky looking, it is also very practical as it has water resistant seats and rubber flooring. This is what dog lovers' look for when their dog gets messy and its clean-up time!
Toyota Venza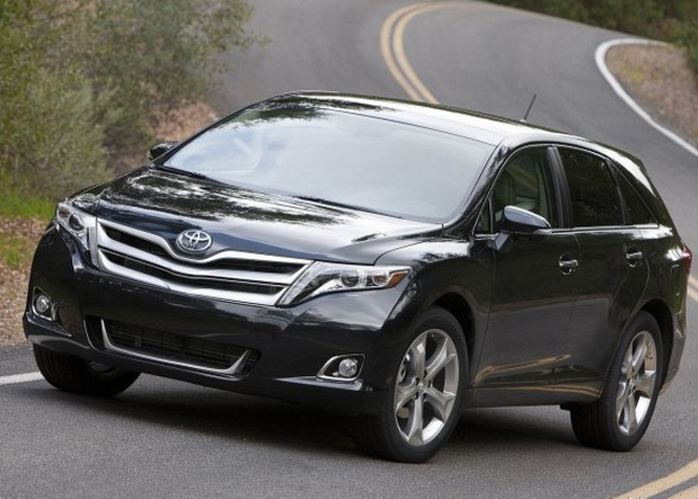 This car stresses on your dog's comfort and travel safety. It was specially built with pets in mind. However, the Venza is not suited for off road trips. It is more suitable for trips to the dog park. It has a special pet ramp for easy loading and unloading. Along with that, several other features like pet barriers, leash tether, waterproof seats, pet booster seats and seat belts for smaller dogs are provided.
Nissan Xterra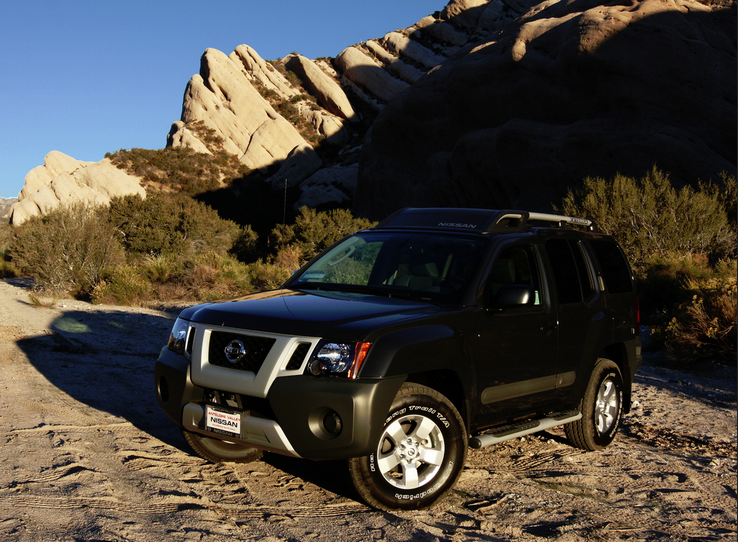 A distinguishing feature of the Nissan Xterra is that it offers tracks with sliding hooks line on the floor and ceiling, so you can easily attach a seat belt for your dog to one of the hooks. This ensures your dog's safety while he goes for a spin with it. It is ideal for active dog users. The rear seats fold down completely, providing a massive cargo space ensuring your doggy stays one happy pet!
These cars are certain to ensure your dog's comfort, as well as see to your peace of mind, whether the occasion is a family outing or just a random drive.
Image Courtesy: taymtaym, WayTru, Pål-Kristian Hamre, David Villarreal Fernández, David Guo, German Medeot, Rennett Stowe
This entry was posted in: Buying Cars, Car News, Car Reviews
Tagged: best vehicle for your dog, cars for dog, dog friendly cars, find perfect dog cars
---
---