Rolls-Royce Confirms it is Making an SUV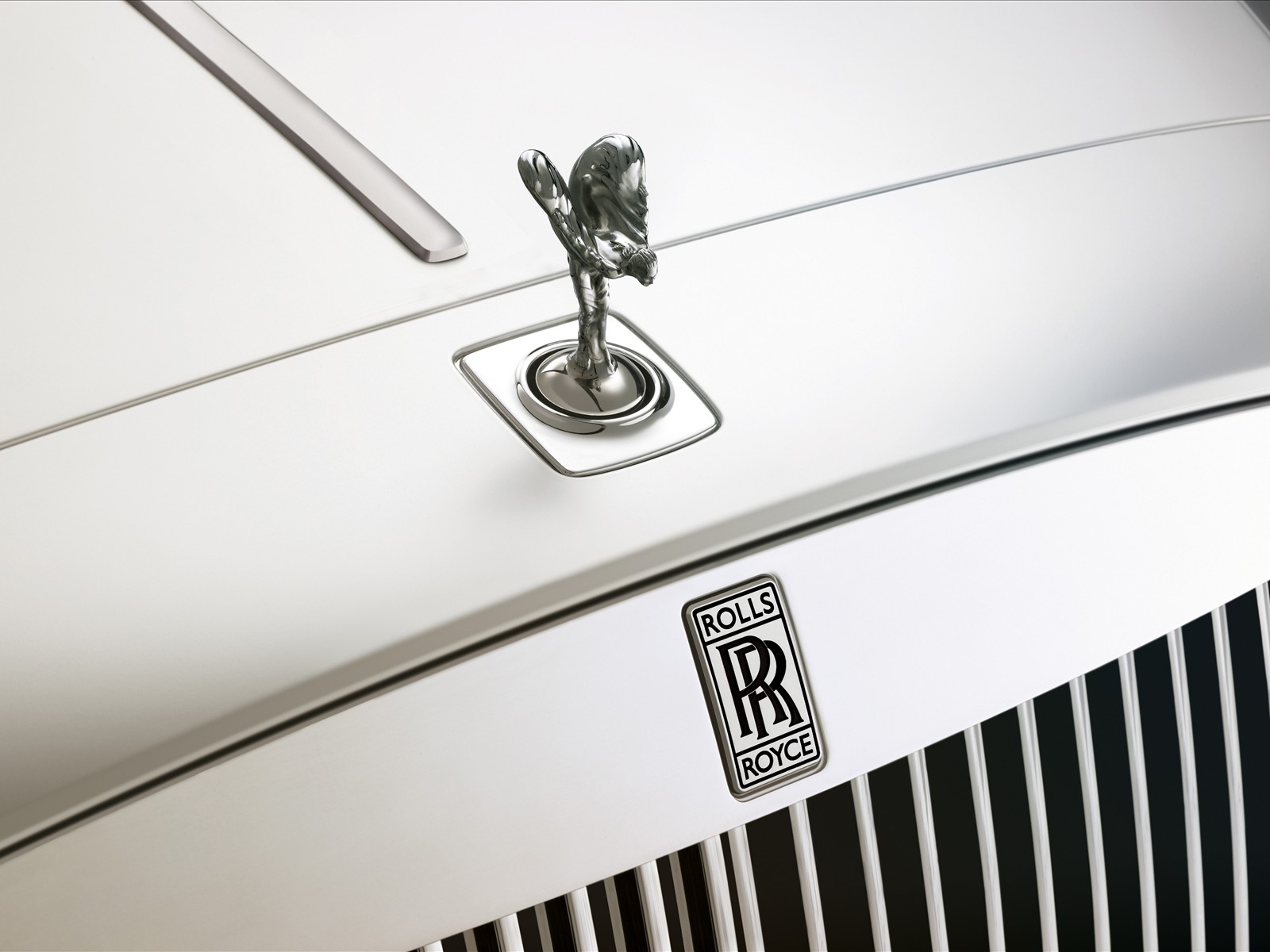 Though Rolls-Royce hasn't named it as an SUV, it has confirmed it is developing a 'high-bodied car' that can 'cross any terrain'. The description obviously refers to an SUV and is slated to meet the 'highly mobile, contemporary lifestyle' of people today.
An open-letter signed by the Chairman and the CEO of the Rolls Royce made it official that the company is developing an 'all-terrain' car that would live up to the 'effortless luxury' tag of the brand Rolls-Royce. It is being created on customer demand and reflects the company's aspiration to keep innovating and be in sync with the times. The letter further stated that it's going to be an all-aluminium architecture. Such an architecture would help to keep the weight of the car under check.
The market for luxury SUVs is going strong particularly in Russia and China. Going by the high demand observed for SUVs, a study has predicted that overtime, SUVs may constitute half of the total car sales. The RR SUV is therefore expected to mint good money for the car maker.
Rolls-Royce, now under the umbrella of German car maker BMW, has not given any pictures of their SUV nor have they given any launch date. Experts suggest that the launch could be anywhere in 2017. The car is likely to cost more than £200,000. This would be much higher than the expected price tag of £140,000 of Bentayga – a soon to be launched SUV by Bentley.
With the launch of this new car, Rolls-Royce will be following the trend shown by other luxury car makers. Porsche, Lexus and Mercedes already have their SUVs on road. Bentley, Lamborghini, Jaguar and Maserati have announced that they are working on producing SUVs.
The open-letter by the Good wood firm has put an end to the speculations about the company's plans to launch an SUV. Guesses are now being made about the nomenclature of the RR SUV.
This entry was posted in: Car News
Tagged: rolls royce auto, rolls royce news, rolls royce suv, suv, upcoming rolls royce suv
---
---